Are You Cyber Secure?

When did you last assess your Cyber security efficiency? Get cyber secure now!

Started Automating?

Let us help you get started with effective automation, by selecting the right use cases and the right platform for your business.

Can you Automate the CEO

Have Automation come so far that you can Automate the CEO or at least part of the jobs to be done!

Employee Onboarding

The process of onboarding a new employee is complex, span multiple departemens and is time critical - and ciritical for the retention of the employee, learn how!
Embracing Change, Delivering Results
Change is everywhere, it's non-stop and the pace is accelerating rapidly. The various changes increase complexity - and this needs to be managed effectively.
The big question to ask yourself is how your business can embrace these changes to get ahead, whilst your IT operations stay secure, solid, and reliable.
That's what we do: we help businesses like yours to keep up with developments and improve efficiency by supporting IT, whilst keeping the underlying technology secure, stable, and based on solid standards.
We achieve this through our deep Microsoft know-how, our commitment to delivering pragmatic solutions, and our ability to get things done fast.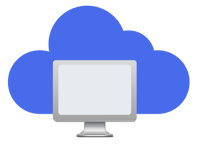 Modern Workplace
Microsoft 365 is a state-of-the-art solution, designed to assist collaboration in a secure environment, however, M365 alone is not enough. Modern Workplace supports remote working, BYOD, Virtual Desktops, and many other technical challenges.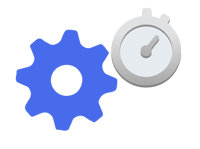 Automation
Automation is the tool your business needs to do more with less, it improves reliability and security for both back-office functions and for IT. However, selecting the right approach, technology, and Automation platform is crucial for success.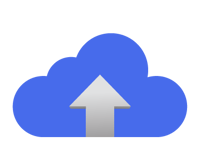 Migration
So, you have defined your migration goal, and now it is time to define how to get there in a managed and secure fashion. Whether it is moving from on-premises to the cloud or tenant to tenant, we can help you migrate SQL, servers, storage, Exchange, and home drives successfully.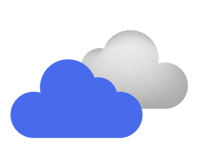 Hybrid Cloud
The world is a multi-cloud network, which doesn't make it easy to configure and operate, especially if you are managing with hybrid clouds. We understand the variety of clouds and their interdependencies, so let's talk about best practices.
Services, Assessments, Consulting & Support
Our services are delivered to our clients based on our deep technical understanding. This knowledge is combined with pragmatic methods that deliver outcome-oriented services.
We work where it matters.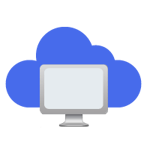 Hoster Migration / Transformation
AD Migration
Tenant to Tenant Migration
E-Mail, PST, Archive Migration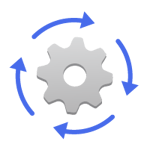 Process Consulting
Build the Automation
AI and ML – Train the Model
Monitor and Optimize the Automations
Technologies
We know Microsoft
We are committed to the use of Microsoft products, and we know what works. From the far backend with Azure services, over SQL, Intune and MECM to Virtual servers, Virtual desktops and Microsoft Office 365. We stay on top of new technologies, to ensure you get the best solutions.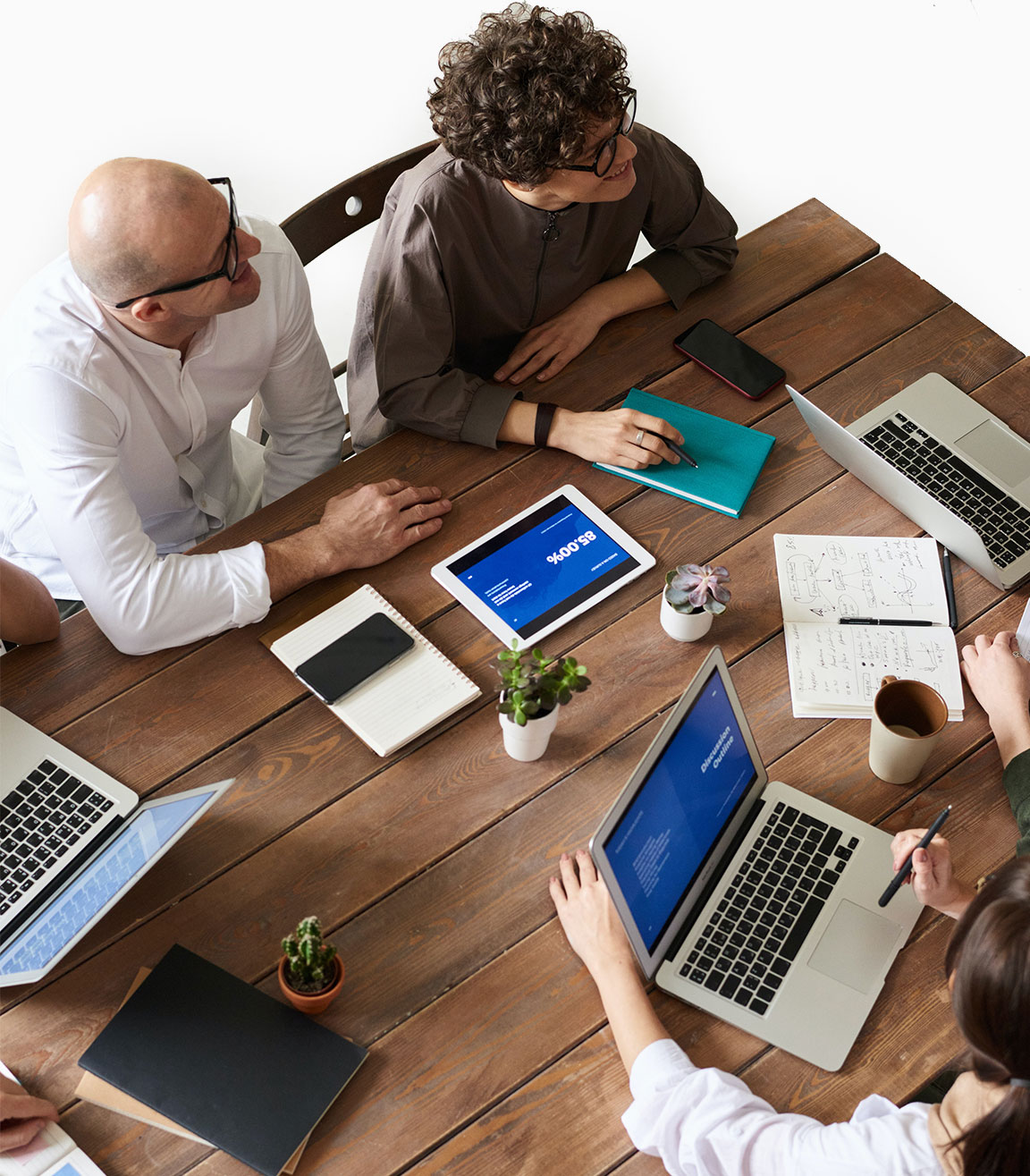 get started with NUDGEIT
Why we are different
Our core team includes 20 people, and we have a great network of experts who work with us on our projects. We constantly strive to improve our corporate culture, and we probably do certain things differently from other IT companies.
Real Technical Wizards
We are proud to have many technical wizards within the company, and they know a lot about Microsoft products. The team constantly hone their skills, and you can trust them to be honest about what works and what doesn't.
Common Baseline
Our team come from all over the world, which is why we work differently in many ways. However, above all we have a common focus on customers, projects, and solutions.
Always Keeping the Big Picture in Mind
Knowing where you are going is key to not ending up in the wrong place, this is the foundation of the pragmatic strategy we use, and we will always ensure you end up where you want to be.
Pragmatism is Key
In business, circumstances can change quickly, and when it comes to IT, change is a given. However, a good mix of common sense, honest principles, and plenty of pragmatism usually helps get things done.
No bullshit
We have Mark, and he always holds us up to this approach, there will be no bullshit, no fancy words, no excuses. You should meet Mark over a beer, then you will know exactly what we mean.
We believe in UNBOSSING
We believe that our people are at their most creative and productive when they are "unbossed" - empowered and enabled to take accountability for their work and their choices. We believe that businesses should focus on making a difference in the world rather than just making money.
Latest news & articles
From the Blog
Don't miss the chance to get more out of your IT!
Let us connect, and we will convince you that we can really help on your journey to make IT count for your business!