Cloud Services
Whatever model you choose, great services make a great cloud.
Cloud Business Value Assessment
The route to cloud throws up many technical, commercial, organizational and security questions. Our Cloud Business Value Assessment gives concrete answers to support your case for investment, and a clear roadmap to go forward.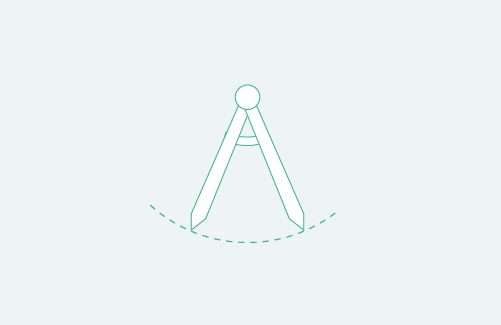 Having a well-architected cloud solution from the outset will help you adapt your plans as the project unfolds and circumstances change. It's the key to everything that comes afterward, and it has to be right.
Installation and Configuration
With our best practice approach, expertise and hands-on experience, we know how to work with you to get everything up and running with minimal disruption. We'll help you strike the perfect balance between defined and flexible.
Lift & Shift core infrastructure and services. Help with identifying and moving only what you need to move. Migrate email, VMs, Public Folders, PSTs and more, without interrupting the business.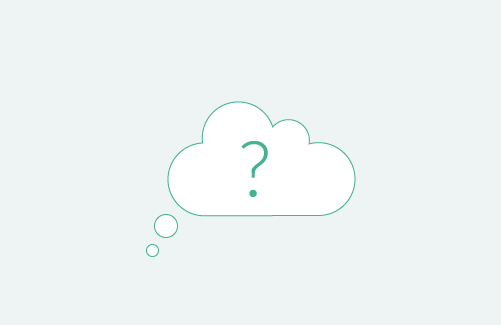 Managed Services and Support
Proactively manage, optimize and protect your new cloud environment with our range of managed services and round-the-clock support. We also organize service health checks, user training and much, much more.
Additional productivity tools are typically included with Microsoft licenses. We put these to work for you and fine-tune configurations to boost performance, speed and interoperability, rationalizing licenses so you don't pay for more than you need.